Brian Wright invited me on his Success Profiles Radio, where every week he explores different aspects of success and how to apply them to our lives.
Success Profiles Radio – August 17th, 2020
Show Notes
"They didn't just fire a CEO, they birthed an entrepreneur."

– After losing my position in the 2008 financial recession
The interview begins with how I grew my real estate company during the last real estate bubble and the importance of having your mission be centered around productivity, profit, and purpose.
We then discussed why we should invite Good In instead of Edging Good Out, the importance of gratitude and forgiveness, the importance of letting things go and learning to trust, and the power of breath, prayer, and meditation.
Finally, we discussed incorporating spiritual intelligence into your business, what I learned when I worked for Warren Buffet, and how to decide what to say "yes" or "no" to.
---
You can also listen to the show on their website or on iTunes.
You can also listen to the full interview as well as other shows here.
About Success Profiles Radio
If you have ever wondered if there is more to life than you are currently living, then Success Profiles Radio is the program for you. Each week, we will explore different aspects of success and how to apply them to your life. Guests will come from many different backgrounds, including expertise in leadership, business, relationships, careers, networking, health, overcoming adversity, and much more!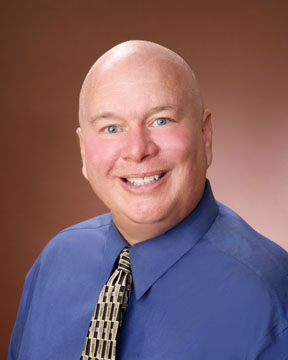 Contact Brian anytime by visiting his website at www.briankwright.com
You can find more of my podcast appearances on the Media section of the site.